Wellness Is My Choice & Acupuncture Is My Style
You owe it to yourself to try it. Life moves so fast and takes so much. Acupuncture is a great way to give back to yourself and find balance.
– Abby Miller, Owner of Des Moines Acupuncture
Acupuncture Reduces Pain Quickly - Why Are You Suffering?
Traditional Chinese Medicine, Classical Japanese Medicine, Oriental Medicine and Chinese Herbology are all offered here by Abby Miller. She is a Diplomate in Chinese Herbology and specializes in Acupuncture styles/techniques that reduce pain within minutes.
Abby Miller is a Certified Practitioner of Functional Medicine IFMCP
Dr. Mark Hyman, says, "funcitonal medicine is medicine by cause, not by symptom." And we agree! Call us to get started on treating the cause of your disease. If you don't have a disease, we can help you to prevent one from developing. We offer "real" solutions.
Happy Patients = Happy Pictures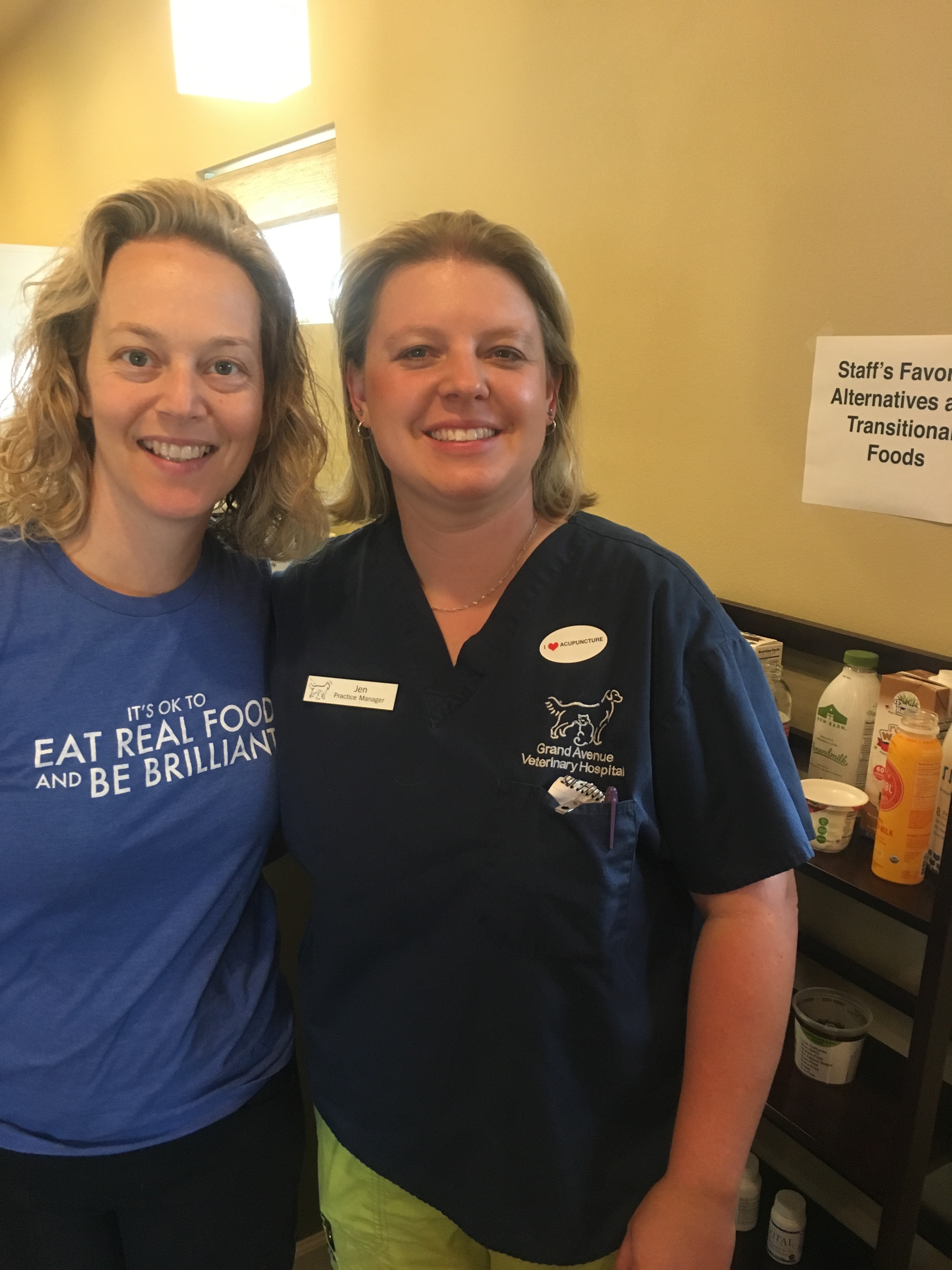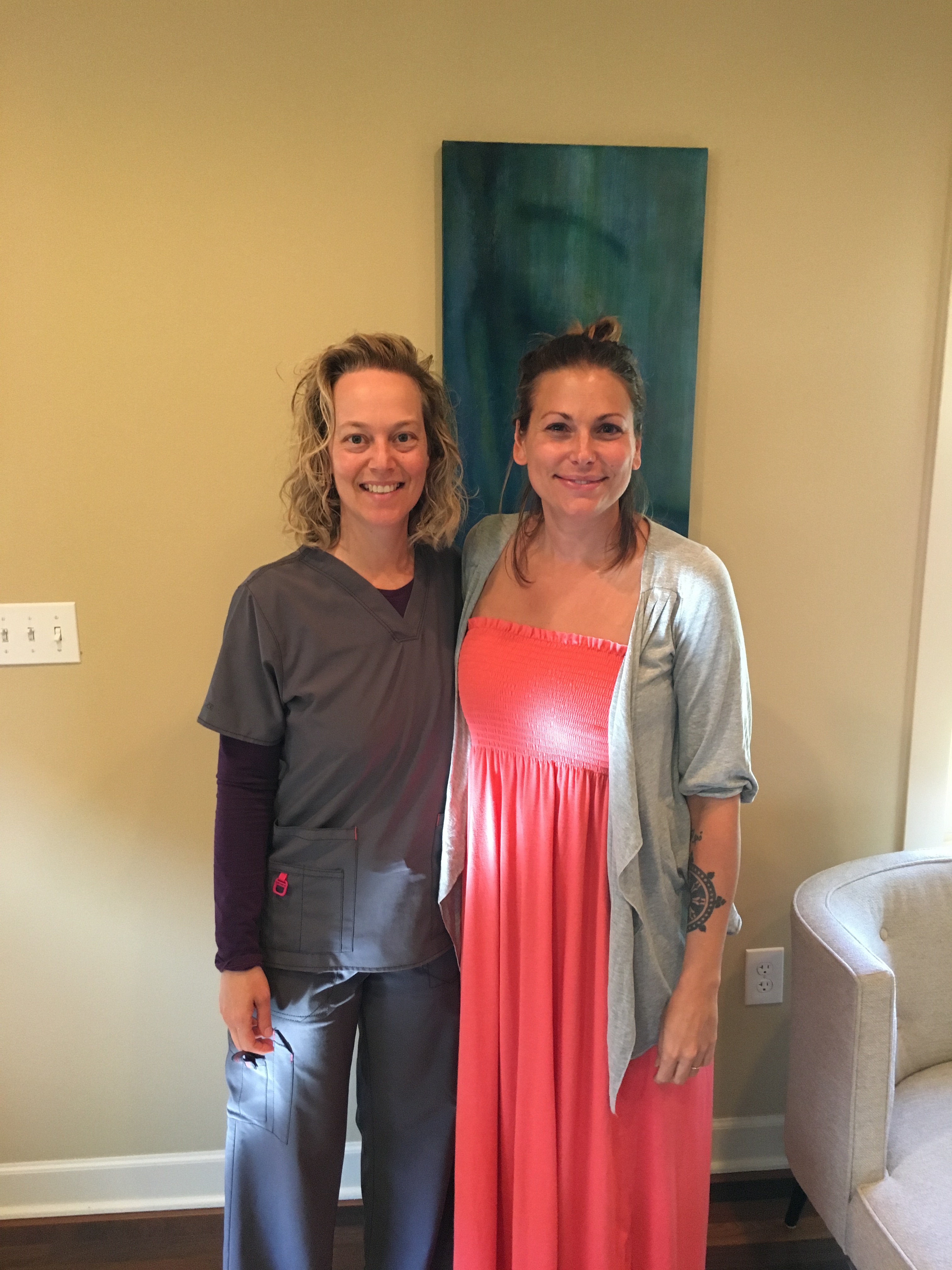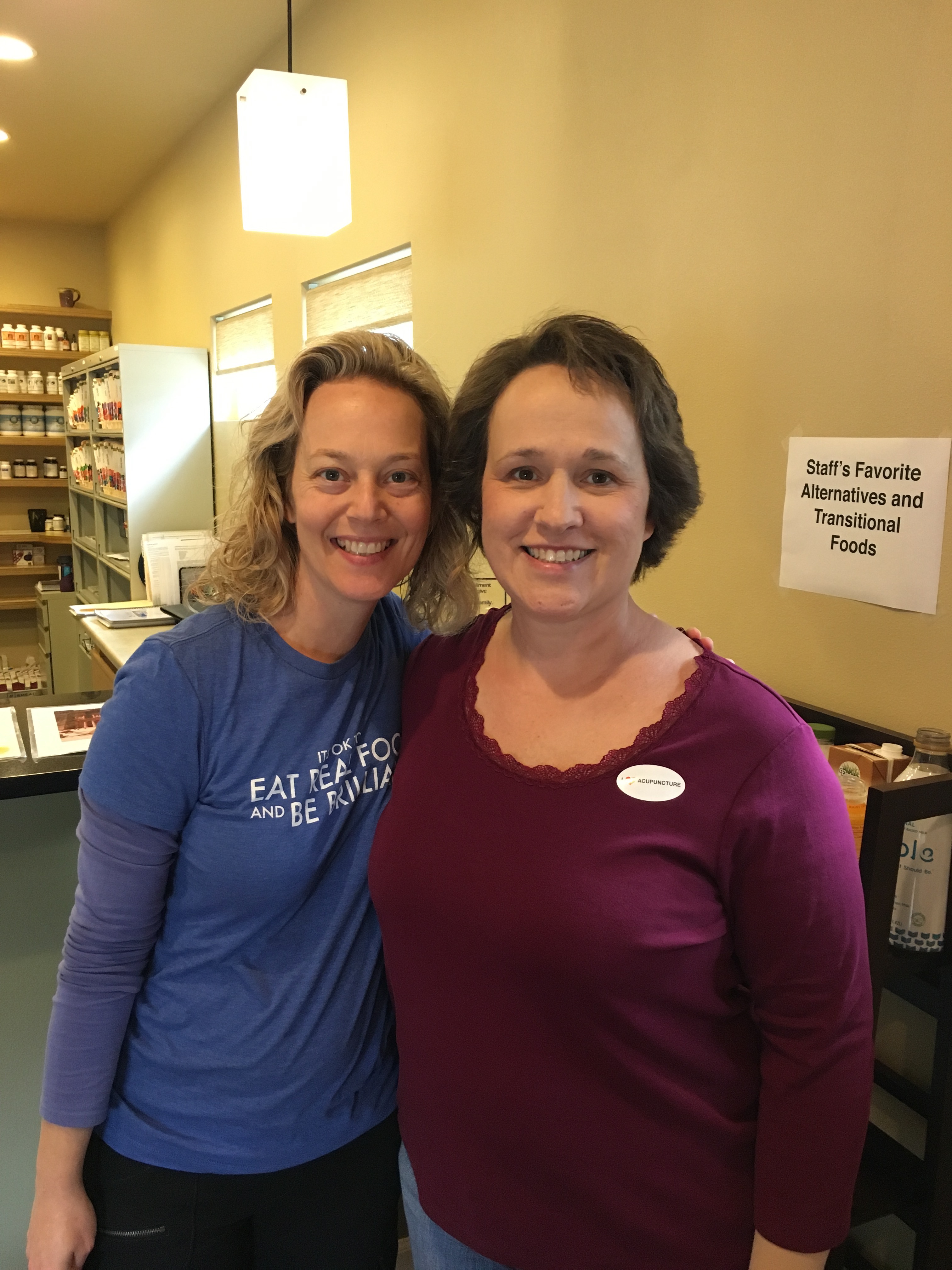 What our clients have to say
Acupuncture experience has been very positive and helpful. It has been quite awhile since my last visit. I am coming back for allergy and chronic congestion. When I have been treated in the past, I was able to reduce my use of over the counter antihistamines and allergy medicine significantly.
Female, age 45
How does Acupuncture affect the quality of your life? I used to love swimming with the kids but because my sinuses hurt so bad out of the water, you can only imagine the pain of the added water pressure.! I ended up just floating around for the past 5 years. Not much fun to kids. Well I just hopped out of the pool after spending hours underwater with the kids diving for stuff...13 feet below. It's amazing, thank you so so so much. I still don't get how it works, but after everything I've gone through...it's a miracle.
Female, age 40
Acupuncture clears out the "cobwebs." I think better, I feel better and I have more energy!
Female, age 39