Improving Health Through Balance Since 2001
We Quickly Resolve Your Pain
We Specialize In Fertility, Pregnancy and Post Partum
We Specialize In Functional Medicine
We Are A Lifestyle Medicine Clinic
Post Graduate Certifications
American Board Of Oriental Reproductive Medicine.
Institute For Functional Medicine as a certified Functional Medicine provider.
Dry Needling (CIDN) Biomedical & American Dry Needle Institute.
Acupuncture Detoxification (ADA) through the National Acupuncture Detoxification Association.
We Are Experts In Acupuncture & Chinese Medicine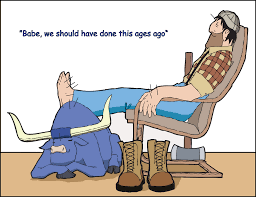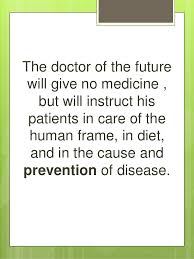 How Does Acupuncture Work?
Alleviates Pain
Decreases Stress
Balances Nervous System
Increases Circulation
Creates A Optimal Healing Environment For The Body To Heal Itself
Why Do We Use Needles?
When a needle is placed in your body a nerve sends a signal to your brain, then your brain sends immune cells, hormones and increased blood circulation into the area where the needle is placed. Blood flow will also increase in the organs and glands that are connected to that acupuncture point.
What Is An Acupuncture Point?
Each acupuncture point has the ability to communicate with organs and glands in the body. When the hair thin needles are gently placed, the imabalances will be corrected.
After 3000 Years, Why Are We Still Using Acupuncture?
Using acupuncture to access the body's ability to heal we change the course of a persons health and life. Healthy people are happier and that's exactly what acupuncture can do!
We Created The Central Iowa Functional Medicine Group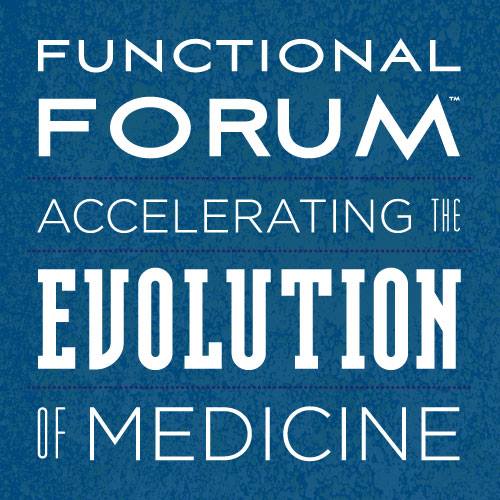 In August 2015, we took action. Our first meeting had 25 providers! We have been going strong ever since, adding new members each month. There is no charge to attend. We meet every first Monday of the month. Meetings begin promptly at 6:15pm.

We discuss the following topics at our meetings:
IMMUNITY, HEART, BLOOD SUGAR AND CHOLESTEROL, HORMONES (MALE AND FEMALE), ADRENALS AND THYROID, GASTROINTESTINAL DISORDERS INCLUDING SMALL INTESTINAL BACTERIAL OVERGROWTH, DETOXIFICATION & RELAXATION TECHNIQUES
Des Moines Acupuncture Clinic hosts the "Central Iowa Functional Medicine Group" once a month. If you are a health care provider and have interest in "changing the way we do medicine and the medicine we do," please contact us.