The Abby Miller Functional Medicine Method
We Specialize In You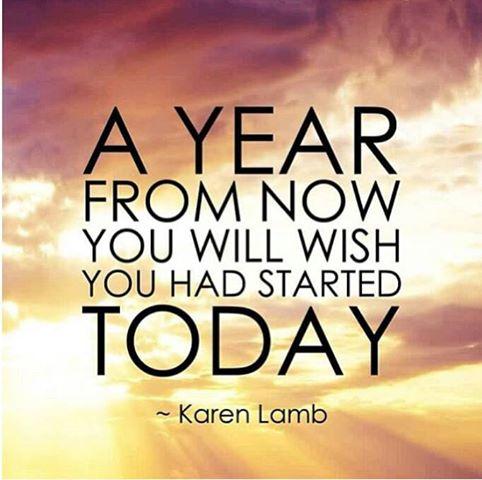 I can't remember the last time I felt good.
I can't remember the last time I felt happy.
I can't escape the pain. It's always there.
I can't remember the last time I laughed.
I can't find my car without clicking the remote ten times.
I am sick of depending on others.
I was told "there is nothing more we can do for you."
I was told "you are going to have to live with the pain."
I was told "it's all in your head."
I am sick and tired of being sick and tired.
The Abby Miller Functional Medicine Method Approach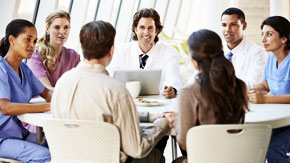 We discuss a health history from pre conception to now.
We look at you as a whole person, not as a "sick and crazy" person.
We discuss how you could feel during the course of treatment.
We help with your diet.
We listen to everything you have to say.
GET ME STARTED TODAY
What We Do For You

GIVE YOU BACK YOUR HEALTH!
Identify the reason you have a chronic disease.
Treat the cause of your chronic health problems.
Develop a personalized care program.
Address your unique environment, lifestyle, and genes.

Confer with your primary care doctor.
GET ME STARTED TODAY
Symptoms We Treat With Success
Fatigue * Tiredness even with 10 hours of sleep * Waking up every hour * Belly aches all the time * Head hurts all the time * Joints hurt all the time * Muscles hurt all the time * Rashes and itchy skin *Acne * Sagging skin * More than one miscarriage * Catch every cold * Can't remember names * A cough that won't go away * Hair loss or thinning hair * Heart feels like it's racing and pounding * Bruising without injury * Feel sleepy after eating * Tired after reading a page * Balance is not what it used to be * Hot Flashes * Numbness and tingling * Chemotherapy symptoms * Handwriting has changed * Irritabilty * Stress * Loss of smell * Constipation * Diarrhea
Diseases We Can Help You With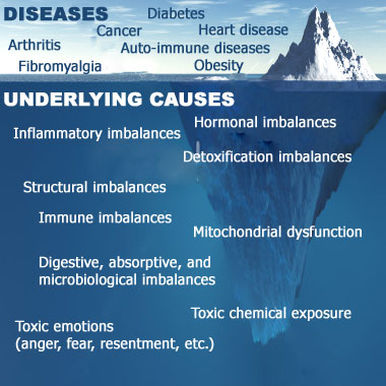 Fibromyalgia & Depression & Anemia & Chronic Fatigue Syndrome
Diabetes Type I, II, III & Metabolic Syndrome
Multiple Sclerosis & Infections & Autoimmune diseases
Eczema & Psoraisis & Chronic Hives
Hashimoto's & Hyperthyroid & Hypothyroid
Osteoarthritis & Rheumatoid Arthritis & Lupus
Early stages of Parkinson & Early stages of Dementia
Irritable bowel disease & Chron's disease & Ulcerative Colitis
Small Intestine Bacterial Overgrowth & Microscopic Colitis
Heart disease & Obesity
Early stages of kidney disease
Fertility & Hormones
Periodontal disease
MTHFR and other SNP's
Frequently Asked Questions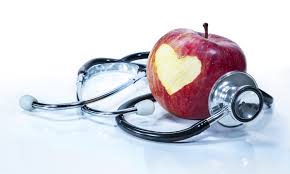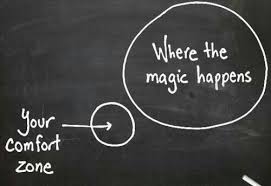 Abby Miller, L.Ac is board certified in Functional Medicine through the Institue For Functional Medicine.
Do you treat children? Our program is designed to meet with families in a consultative role to help identify possible root causes of symptoms.
What is discussed at my consultations? Diet and lifestyle modifications, in combination with nutritional and specialized testing, nutritional supplementation, and medications are used to address individual needs, from creating wellness to treating chronic, complex medical problems.
In addition to Functional Medicine, what other Therapeutic Lifestyle services do you offer? Vitamin Therapy, Health Coaching, Clinical Nutrition, Chinese Medicine & Acupuncture, Yoga, Meditation and Breath Work, How To Cook & Lifestyle Education Classes
Is laboratory testing offered? We use a combination of conventional and functional medicine laboratory testing. We also use state-of-the-art functional laboratory testing. Some of this testing involves collecting saliva, stool, urine or a bloodspot sample at home. We will either collect payment for lab studies at the time of your visit or you will include payment with your lab kit.
GET ME STARTED TODAY