Chinese Medicine
Reclaim Your Life From Pain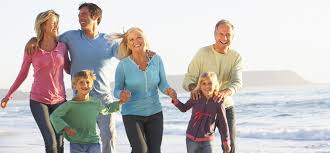 With access to 3000 years of Chinese Medicine at our fingertips, we offer a unique approach which leads you to a vibrant life full of vitality.
We seek to resolve your pain so you can get back to living your life.
See patient testimonials…our patients speak for our commitment, connection and pain relieving success.
Prepare The Body For Conception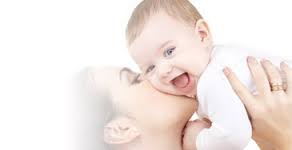 We proudly offer the Braunwarth Fertility Program for Women and Men.
Couples with diagnosed fertility issues are twice as likely to get pregnant using traditional Chinese medicine. This includes those using ART, such as IUI, IVF, and ICSI.
For women trying to conceive naturally, without an infertility diagnosis, we focus on cycle regulation and mild hormonal imbalances from discontinuing the birth control pill.
We Provide Effective Results and Objective Evidence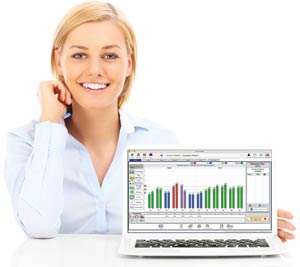 We use a techonlogy program called Acugraph.
It shows you exactly what's wrong, demonstrates how you're improving and provides proof of results.
AcuGraph provides instant understanding to our patients why they are in pain and suffering.
Use The Interactive Tool Below, AcuMapper, To Show You Acupuncture Points and Meridians