Live your best life
At Des Moines Acupuncture, we help you navigate your health, reclaim your wellbeing, and live your best life.
We will show you a new way to look at your health. Instead of treating your symptoms with medications, we look at your whole body to find the root cause of your condition.
If you are looking for a better quality of life, but don't know where to turn, Des Moines Acupuncture is here for you.
What our patients are saying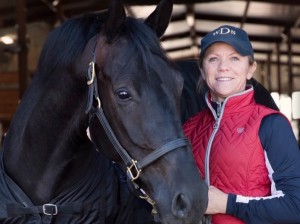 Acupuncture helped me physically and emotionally. I couldn't do cancer without Abby and Des Moines Acupuncture. I never got sick during chemotherapy and I could ride my horse the entire time. She made me feel like I could beat it, and that is huge when you are fighting cancer.
Deb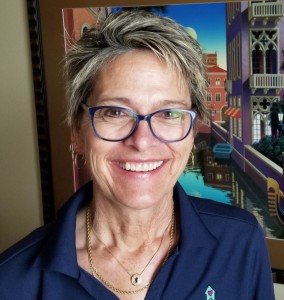 I can't put into words what acupuncture did for me. The calm feeling I experience with acupuncture is something I have never experienced before. It makes my body, my mind, and my nerves feel so much better. It eliminated problems I didn't even know I had. Abby saved me. -Becky
Becky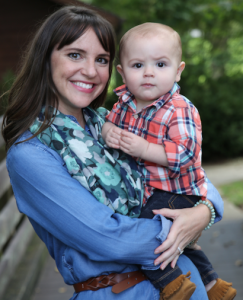 Acupuncture changed my life. Doctors told me I would need to be on medications with serious side effects the rest of my life. As a young mom, I was scared for my future health. Abby helped me figure out what was causing my pain, and now I'm medication free and feeling great. I'm so thankful I found Des Moines Acupuncture.
Shelby