Live your best life
At Des Moines Acupuncture, we help you navigate your health, reclaim your wellbeing, and live your best life.
We will show you a new way to look at your health. Instead of treating your symptoms with medications, we look at your whole body to find the root cause of your condition.
If you are looking for a better quality of life, but don't know where to turn, Des Moines Acupuncture is here for you.
What our patients are saying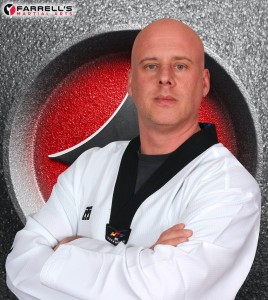 No one could identify the cause of my pain. After my first treatment at Des Moines Acupuncture, the pain was gone. As each needle went in, a part of my pain began to dissipate. The tension left when I got up from the table, and I was a different person than the one who came in. I could move freely and sleep more comfortably. Acupuncture has given me back a part of my life that means very much to me, [Taekwondo]. I am extremely grateful for Abby's care.
Richard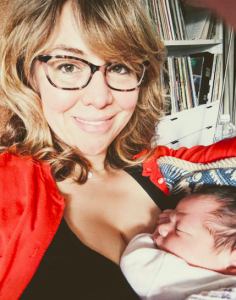 I was almost in disbelief as each week went by and my belly got bigger and bigger. I had a great pregnancy and my baby girl was born on her due date. Acupuncture, the bond and emotional support Abby gave me, along with nutritional education all worked together to foster [two] healthy pregnancies. I totally stand by it as being the reason my pregnancies with Margaux and Celine worked out. I have my happy ending - two times over!
Elizabeth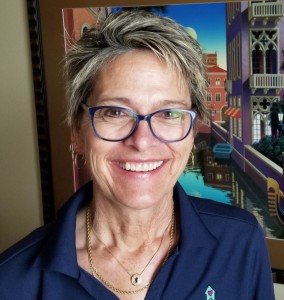 I can't put into words what acupuncture did for me. The calm feeling I experience with acupuncture is something I have never experienced before. It makes my body, my mind, and my nerves feel so much better. It eliminated problems I didn't even know I had. Abby saved me. -Becky
Becky