Is pain controlling your life?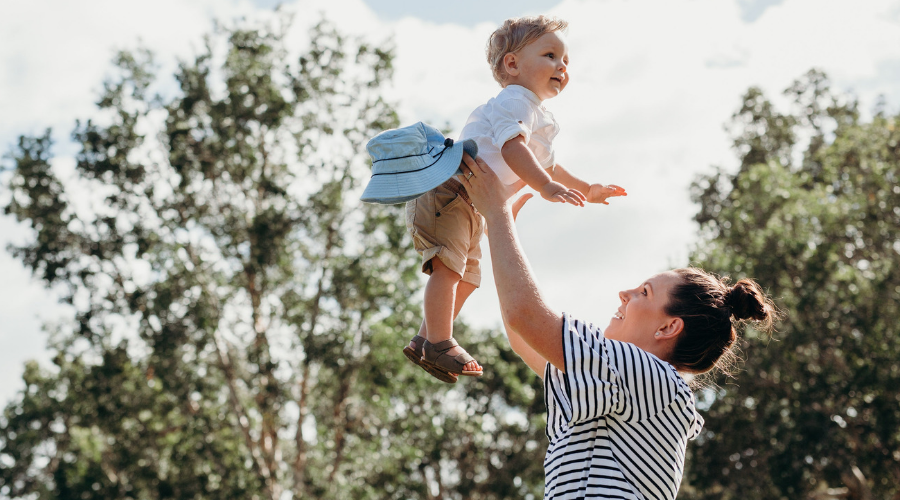 Pain can be unbearable. For some, daily pain can disrupt everyday functions and make even the simplest of tasks seem overwhelming. Regardless of your age or your health condition, pain is not normal. You don't have to suffer. Acupuncture can help.
Acupuncture is an age-old traditional Chinese medicine practice. For over 3,5000 years people across the country have successfully used acupuncture to treat chronic illness and eliminate pain.
Acupuncture Can Relieve Painful Conditions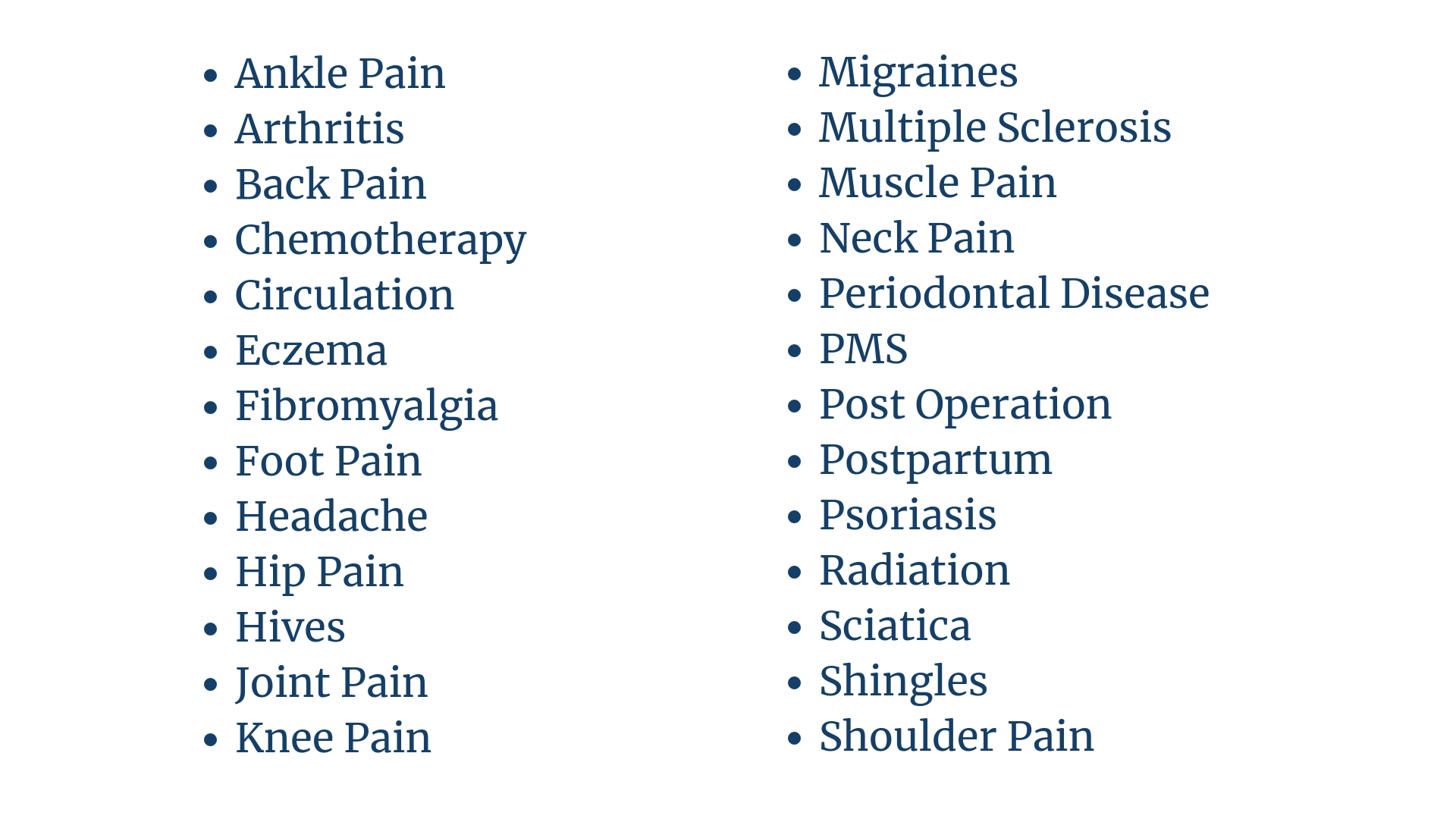 Why Acupuncture Works for Pain
At Des Moines Acupuncture we look for the root cause of your pain. We treat your body as a whole and determine the cause of your pain, so your body can learn how to heal itself.
Your body is made up by a number of pathways or meridians that transport energy, blood, and oxygen. Pain is typically caused by a lack of energy flow to a specific area in your body.
With acupuncture, we can pinpoint those areas and stimulate blood flow to your nerves and muscles. This triggers the production of endorphins which are your body's "natural pain reliever." Through acupuncture, we are teaching your body how to naturally heal itself.
I want to live pain free. Make an appointment now.