Are you ready to take back your life?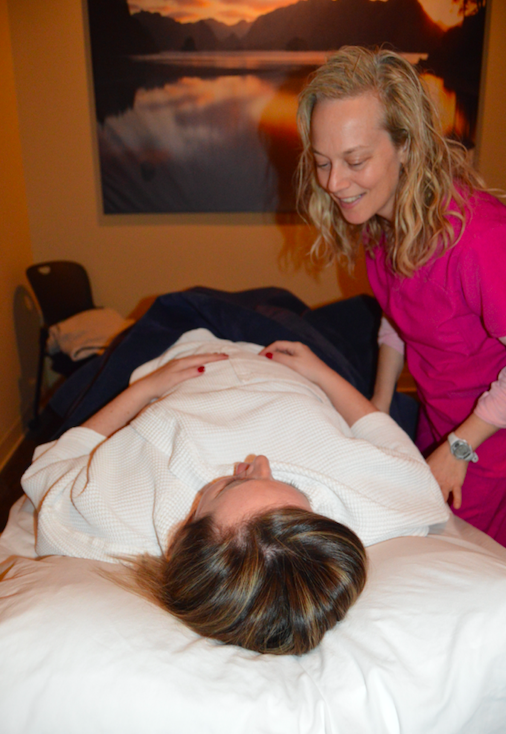 What to expect at your first appointment:
Consultation- This includes a health history and thorough discussion with Abby about your symptoms.
Comprehensive Exam- We use modern technology and a gentle touch to assess your current state of health.
Tongue and Pulse Diagnosis- Abby will read your pulse and observe your tongue to help determine the root cause of your symptoms.
At your second appointment she will implement the following:
Treatment Plan- Abby will recommend a custom plan to improve your health based on her findings.
Track and Measure- Abby will set up regular exams to track and evaluate your progress.
Schedule your first appointment now!
I prefer to solve my health problem through virtual telehealth appointments. We get that!
The need for on-demand natural healthcare is at an all-time high. To provide efficient functional medicne attention for patients in a safe setting, telehealth appointments are avaialble with Dr. Abby Miller.
Virtual care is designed to keep patients safe behind the screens of their smart devices, offering them professional natural care at the touch of a button.
Virtual appointments are also for those who do not live in the Des Moines area as well as those who live in other countries.
Our virtual care appointments blend Functional Medicine and Chinese Medicine.
To solve your most pressing health problem, we use the best of modern testing to develop a comprehensive picture of how your body functions.
We go beyond suggesting a supplement for each symptom you have developed.
Say no to taking 35 pills a day!
Our virtual functional medicine appointments involve a personal connection with your doctor so, as a team, you may focus on that which matters most to you. We can help you with optimizing sleep, reducing pain so you may exercise, stress, inflammation, balancing hormonal side effects and uncomfotable digestion.
Every symptom does matter. Dr. Miller's training is designed to be your symptoms translator. Finally, healing made simple!
6 out of 10 American adults live with chronic conditions,
most of which are reversible.
At this clinic, Dr. Miller delivers transformational results.
Make a virtual appointment!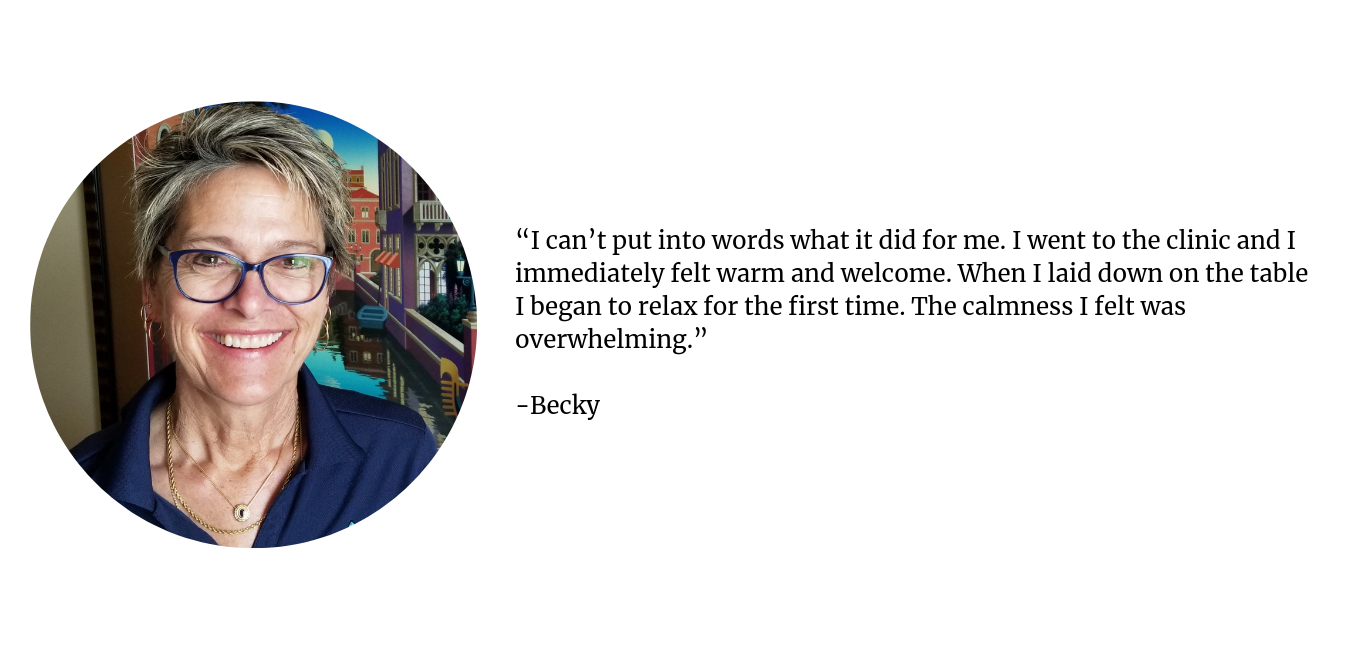 Frequently Asked Questions
Do you accept insurance?
Unfortunately, most insurance plans do not cover acupuncture. You will need to talk with your insurance provider to see if your plan covers this service. Some patients use a flex spending account to cover the cost of care.
How much does acupuncture cost?
Pricing varies depending on your personalized treatment plan, which is discussed at your consultation.
What health conditions can acupuncture help with?
Acupuncture can help a number of common health conditions. Click here for a list of conditions we commonly work with.
Does acupuncture hurt?
You may or may not feel a little pinch when the needle is inserted. The needles are about as thick as a single human hair, so any pain is minimal. Patients typically say they don't notice the needles; they are more aware of the immediate relaxation they feel after the needles are inserted.
Do you guarantee your services?
Like life, we don't offer guarantees. However, if you are committed to your health plan, your results are likely to be much better. There are many things you can do to ensure you are getting optimal results. We will discuss specific factors like diet, lifestyle, and supplements throughout your treatment plan.
Will this work for me?
This is the beginning of a new journey to better health. Together, we will create a plan that works best for you, so you can enjoy life again. If you don't believe me, listen to some of our patients. You are sure to be inspired by their stories of healing.
To learn more about how acupuncture works, click here!
Make an appointment!