Cloud Bread Recipe
Filed under "Recipes"
More articles »
---
Friday, September 18, 2020
Cloud Bread is a Keto friendly, gluten-free option. A mix of pancake and omlette. You can enjoy this plain, or use this as a base for any desired toppings.
Hands On: 12 minutes
Total: 28 minutes
Serves: 4
Ingredients:
2 large eggs, separated
1/4 teaspoon baking soda
2 Tablespoons plain whole-milk greek yogurt
1/8 teaspoon kosher salt
Cooking spray
Directions:
Preheat oven to 325 degrees
Using a heavy-duty electric stand mixer, beat egg whites and baking soda in a large bowl until stiff peaks form.
Stir together egg yolks and Greek yogurt in a small bowl. Fold yolk mixture and salt into egg white mixture.
Dollap egg mixture in 4 mounds on a parchment paper-lined baking sheet very lightly coated with cooking spray; spread each into a 4-inch round. Bake at 325 degrees until lightly golden, 12 to 15 minutes. Serve with desired toppings.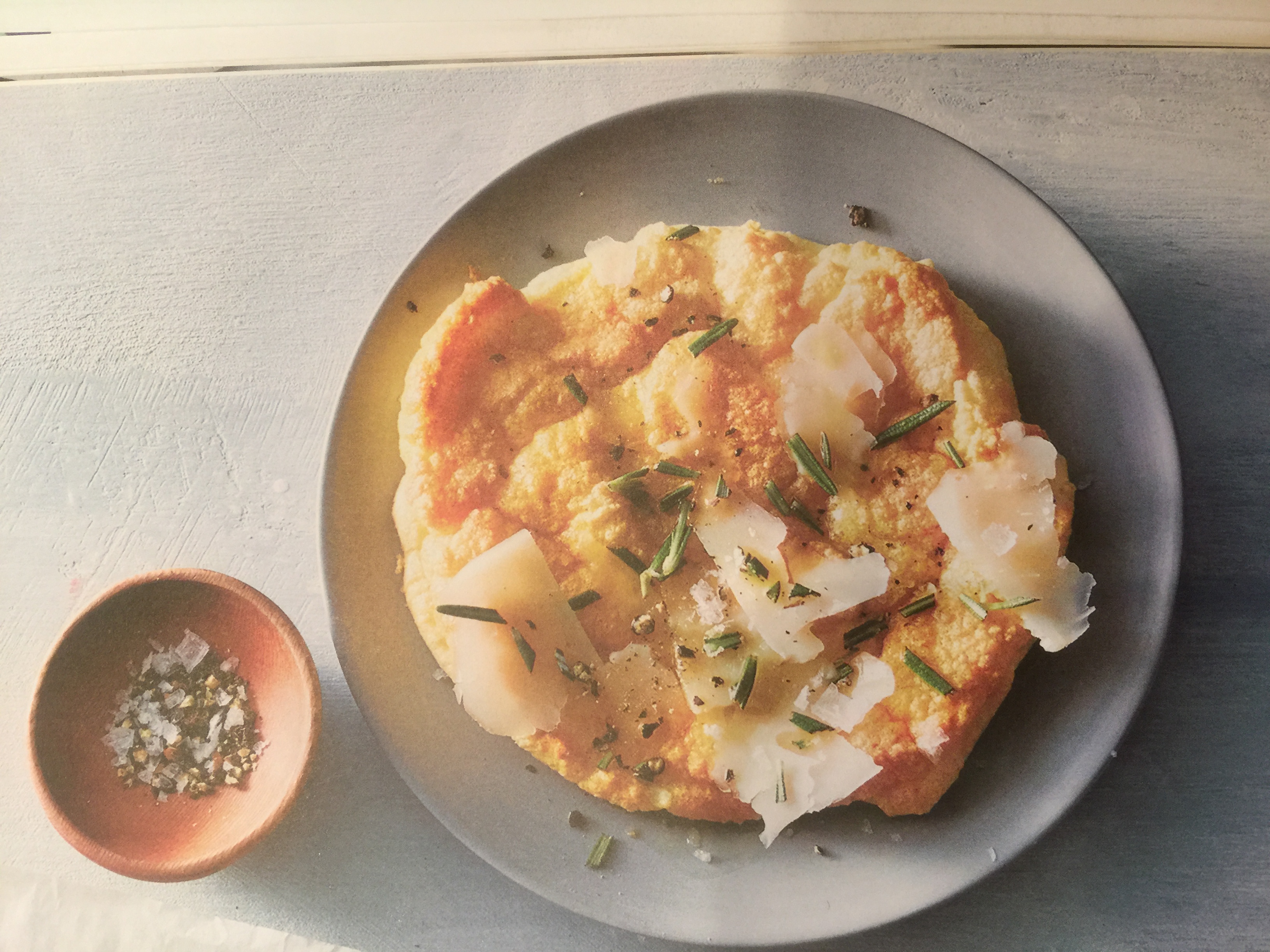 Adapted from The Keto Magazine 2019
---
---
Leave Your Comments
We welcome your comments. Please leave your ideas and opinions below.