Hear what our patients have to say
Filed under "Health"
More articles »
---
Friday, August 7, 2020
"Abby and her staff are amazing! I have honestly thought about your help so much. The suggestions from our virtual telehealth appointment have helped tremendously. My issues are now periodic, not routine anymore. The waves of fatigue are less and less each day. I'm doing much better. Thank you so much, your help changed my health and mindset to healing instead of fear."
-Julie Y.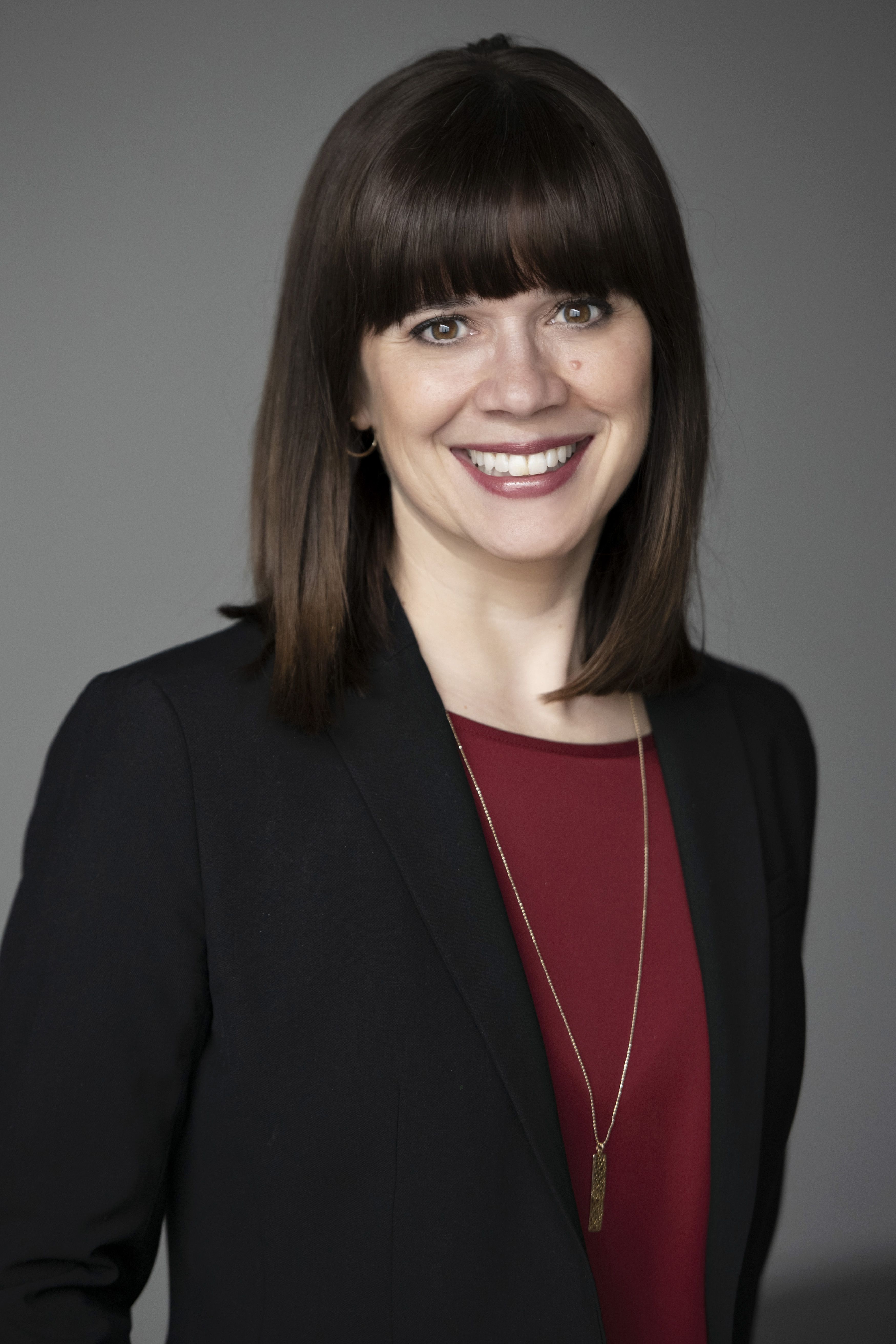 The picture of good health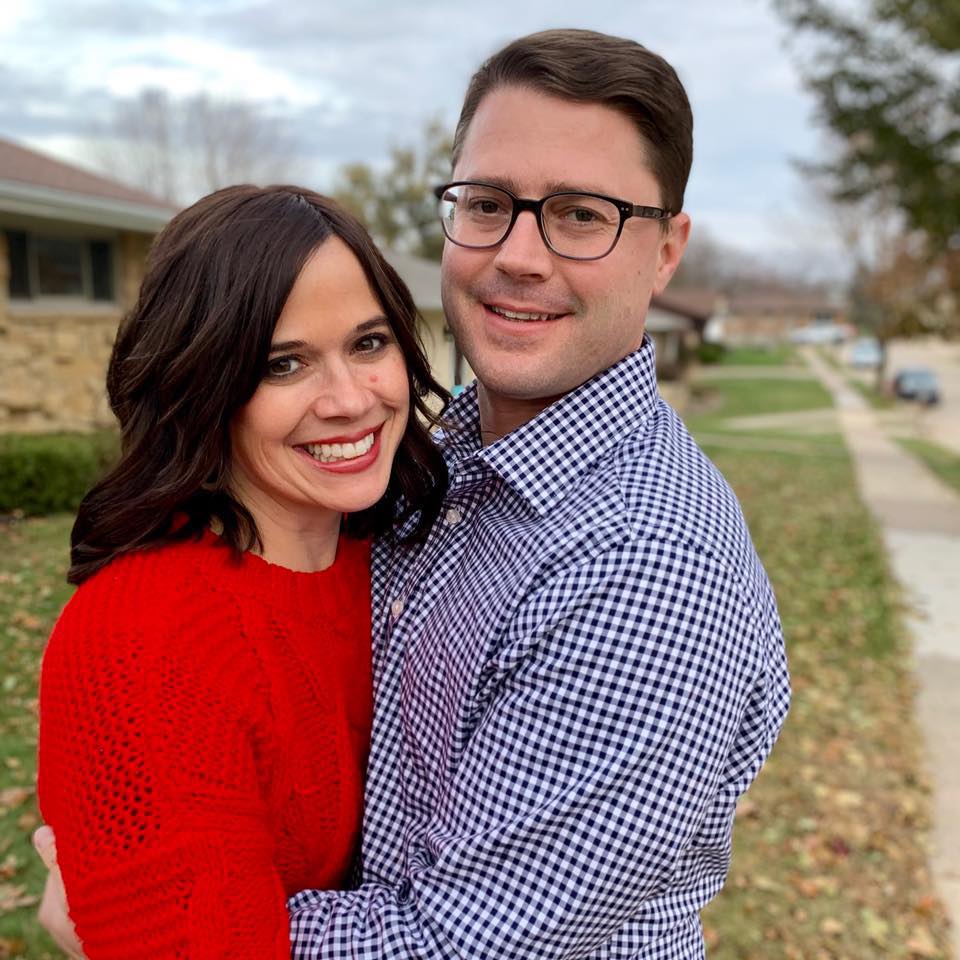 Loving a healthy lifestyle
---
---
Leave Your Comments
We welcome your comments. Please leave your ideas and opinions below.