Raw Beet Dip
Filed under "Recipes"
More articles »
---
Tuesday, October 6, 2020
We are in love with this raw beet dip from Alexandra's Kitchen! Ready for a quick meal or snack. The photo caught our attention (gorgeous!) and we love the ease of using raw beets-genius!
RECIPE: https://alexandracooks.com/2020/07/10/raw-beet-dip-with-greek-yogurt/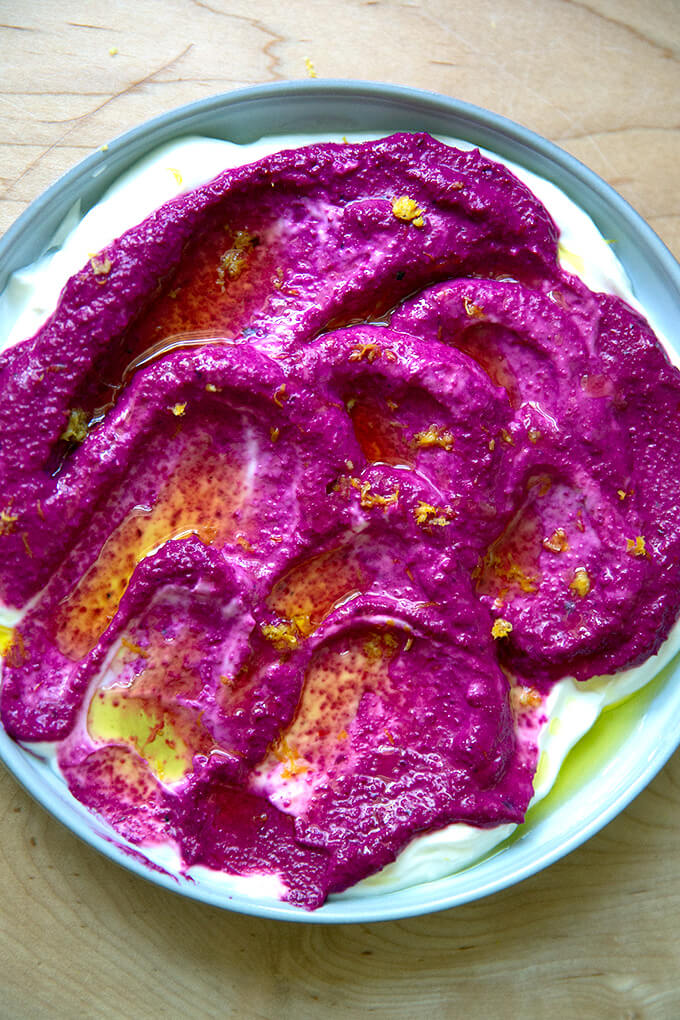 ---
---
Leave Your Comments
We welcome your comments. Please leave your ideas and opinions below.