Why Am I So Tired All The Time?
Filed under "Health"
More articles »
---
Friday, August 28, 2020
Fatigue is one of the most common health complaints.
For many people, no matter how much sleep you get (or how much caffeine you drink) you still wake up feeling tired, exhausted, and low energy. Fatigue can also impact concentration, focus, and your immune system (to name a few).
The good news is, there are a number of natural ways to help you improve your quality of sleep, feel more energized and beat fatigue once and for all.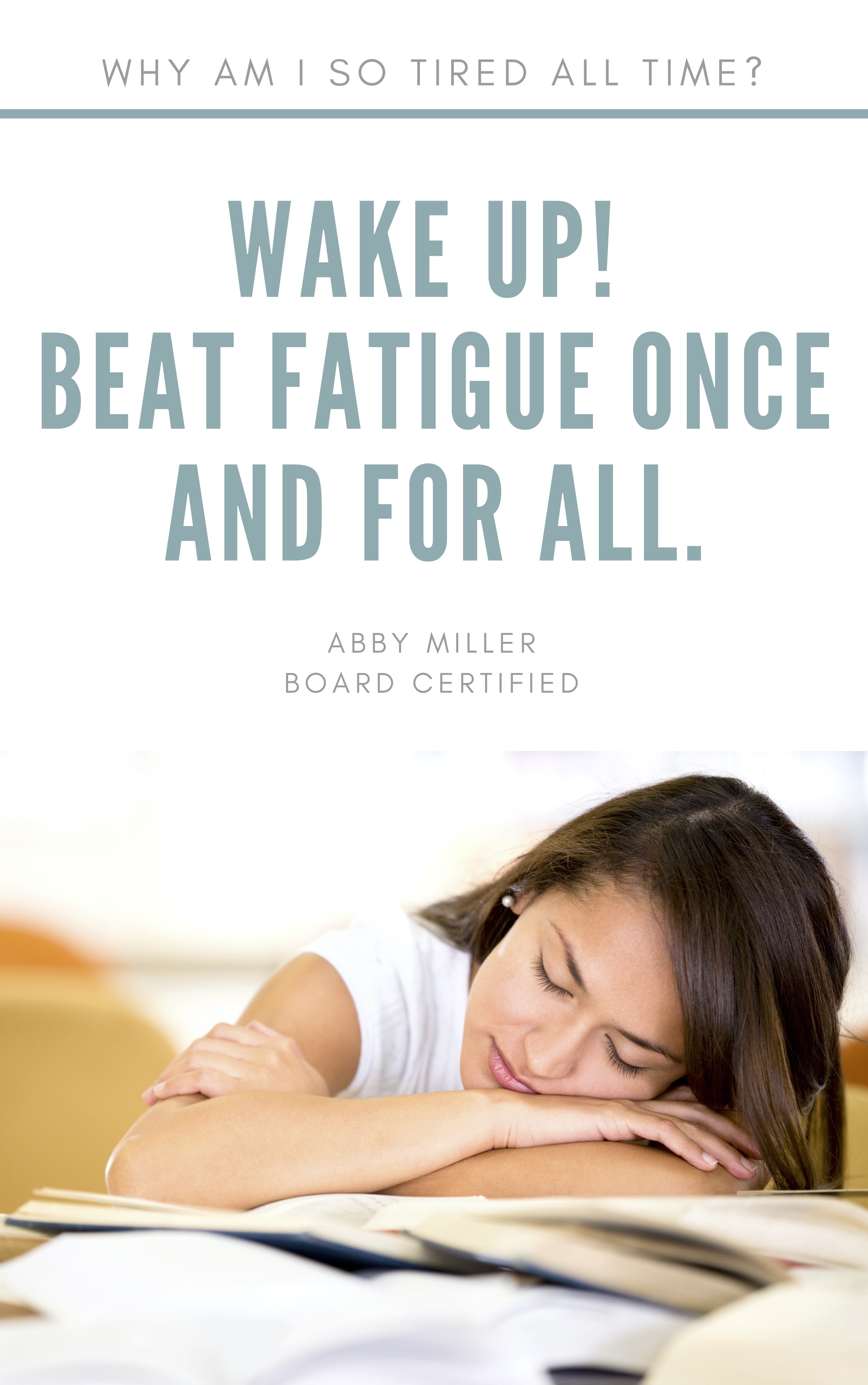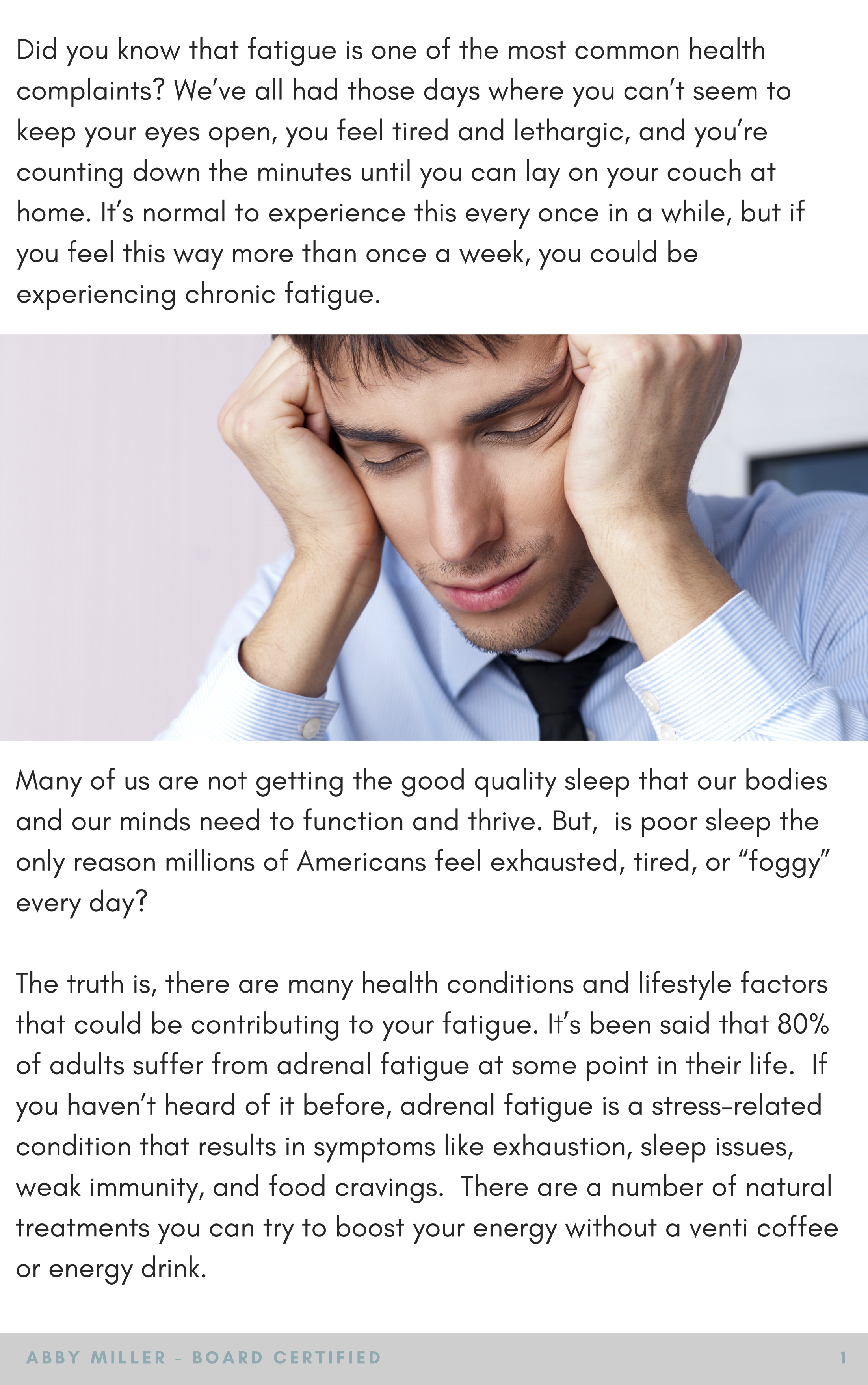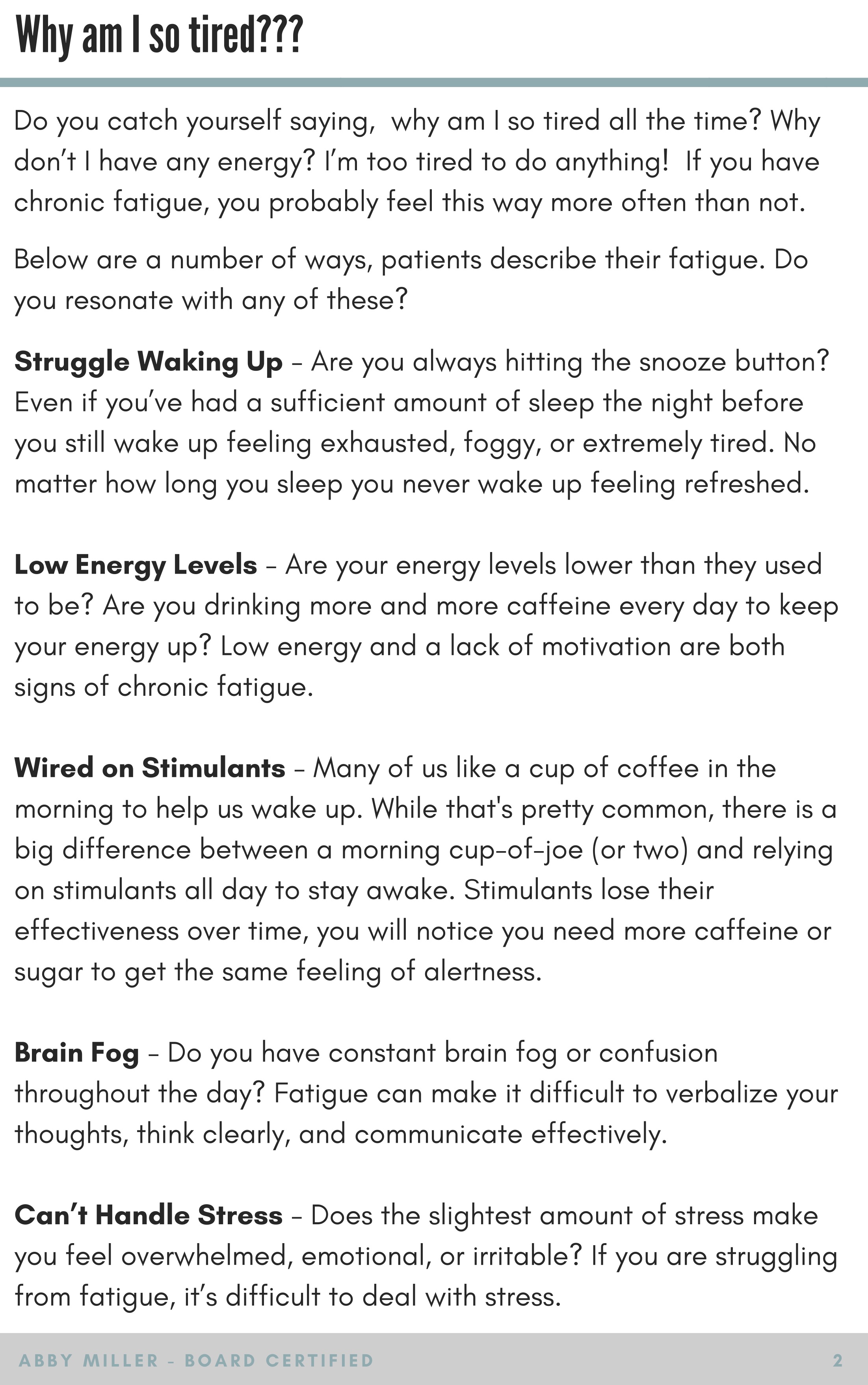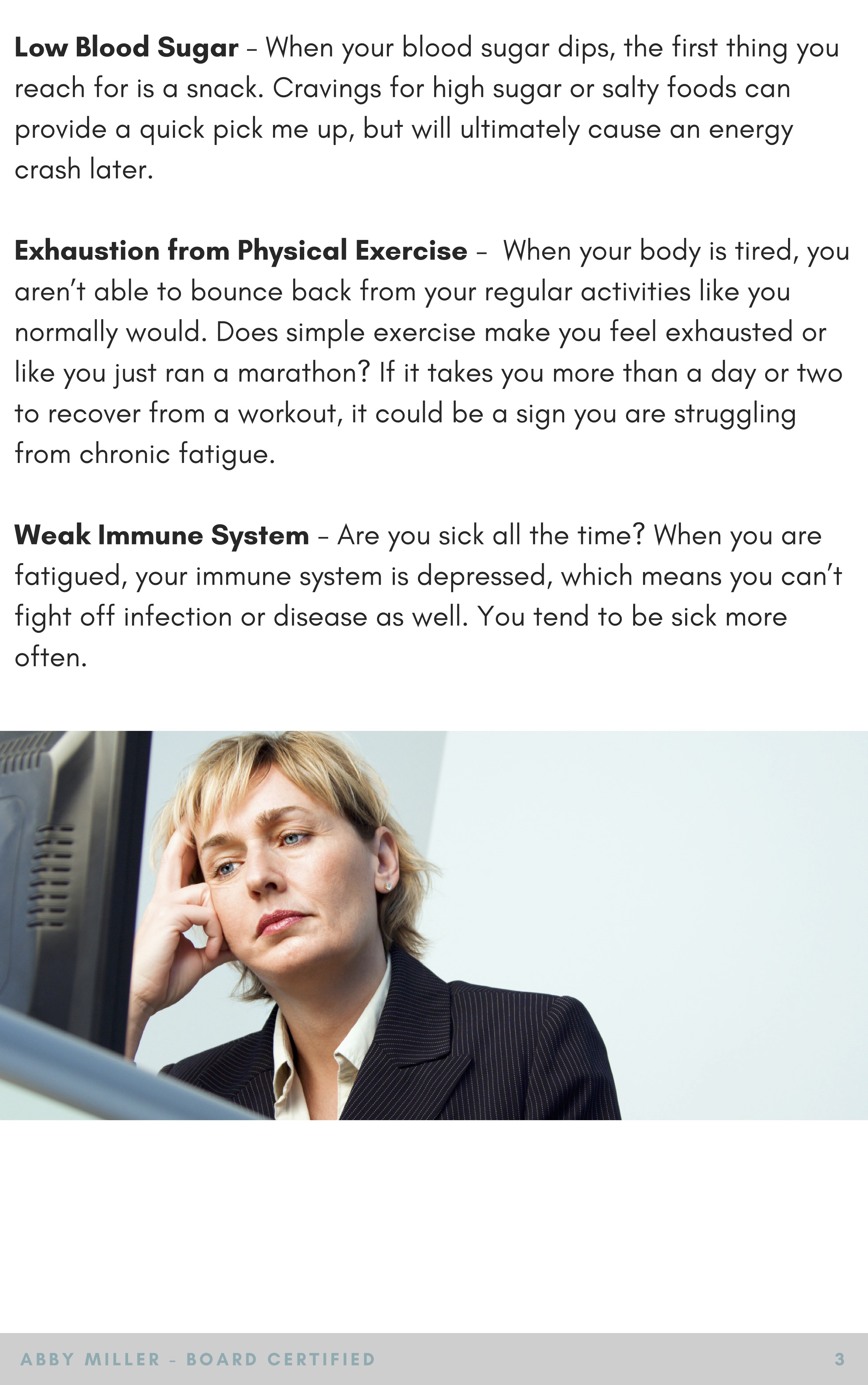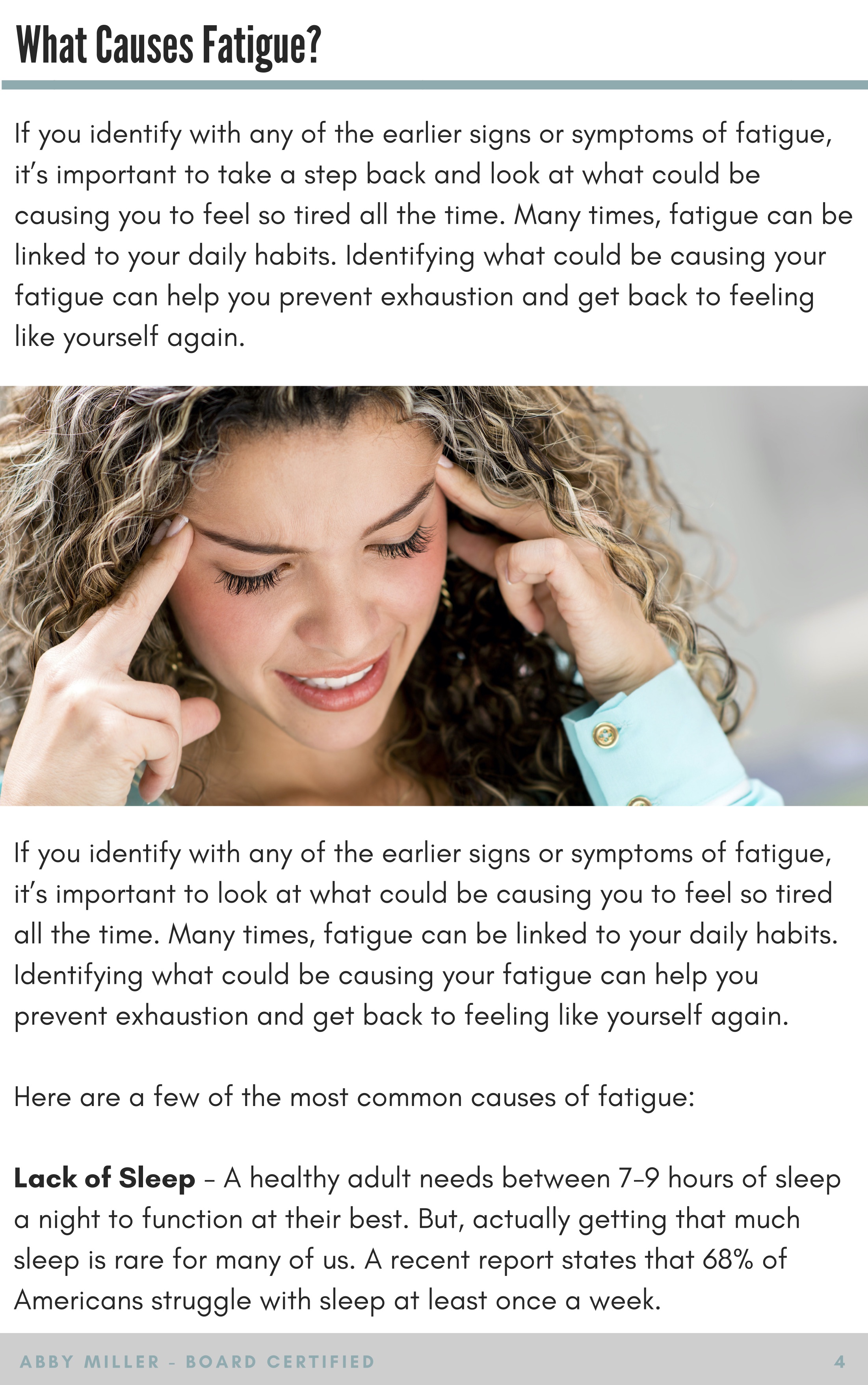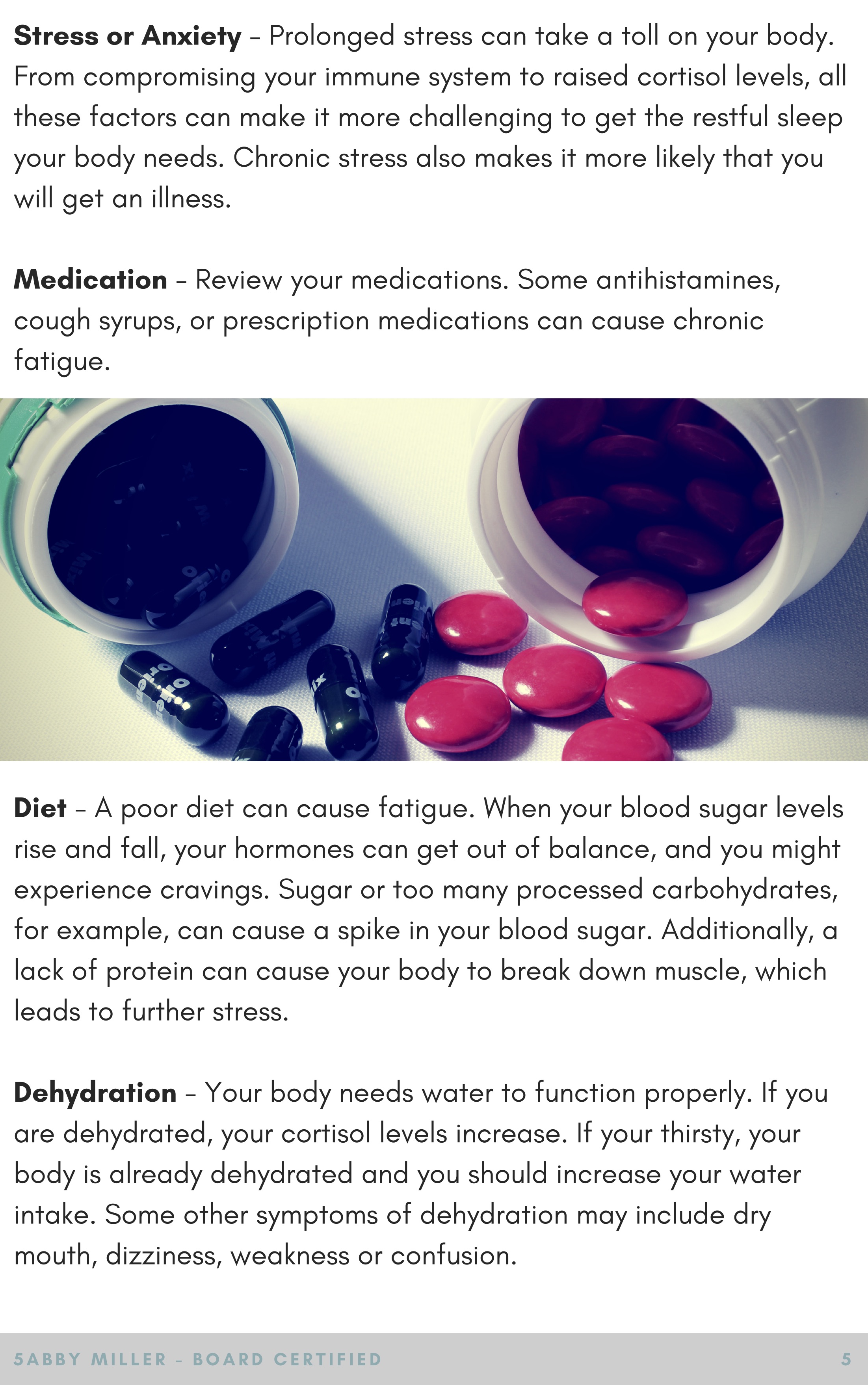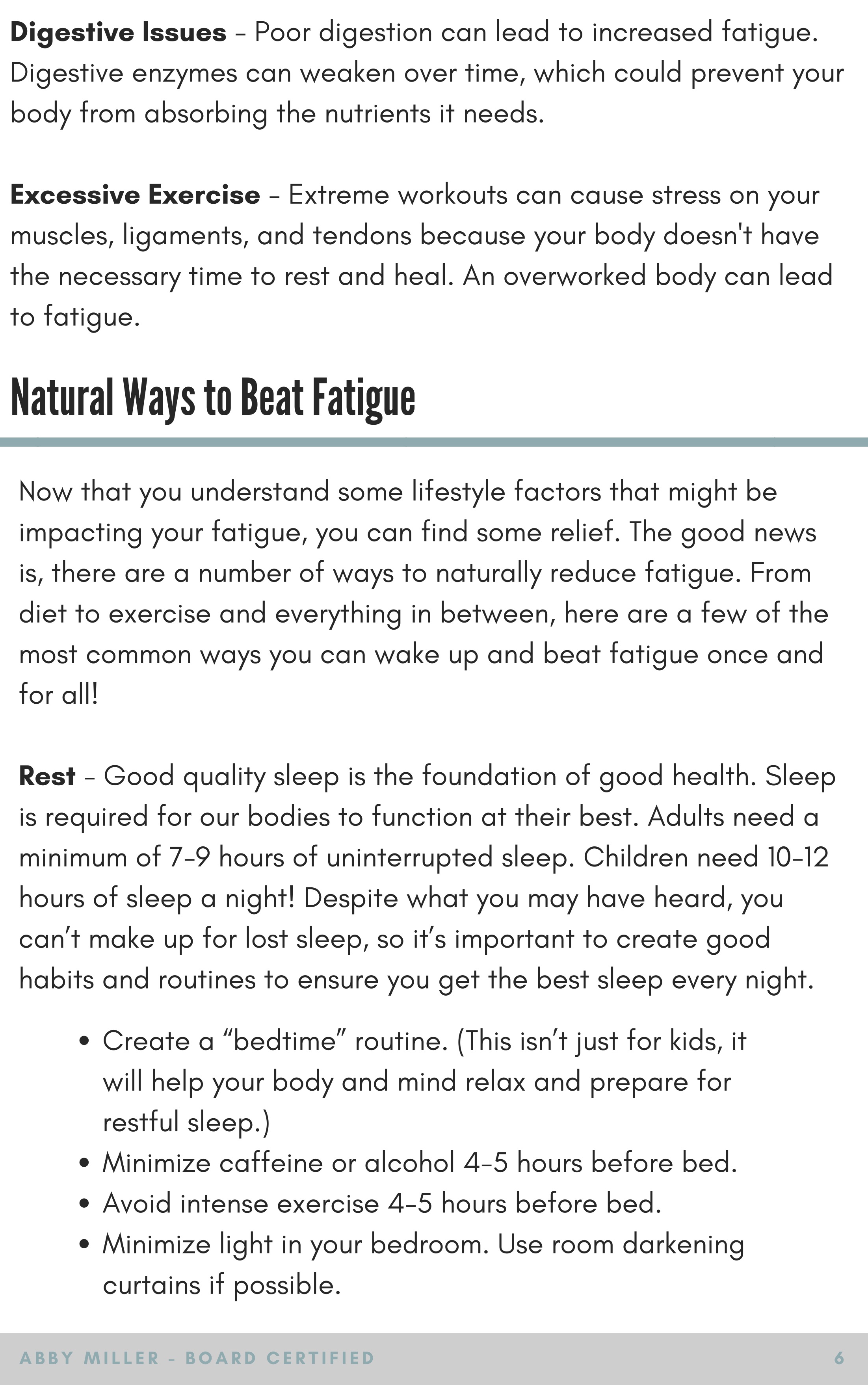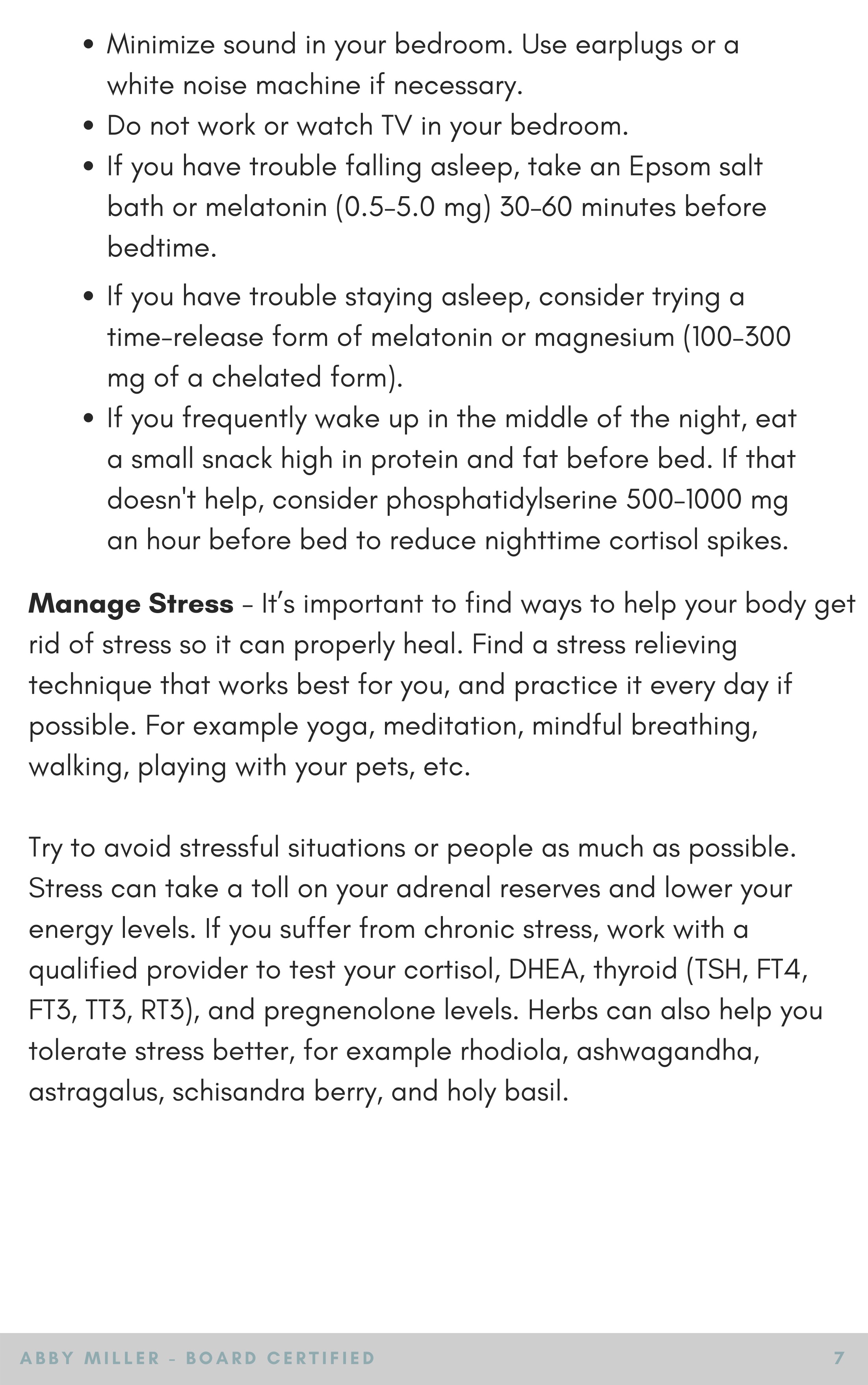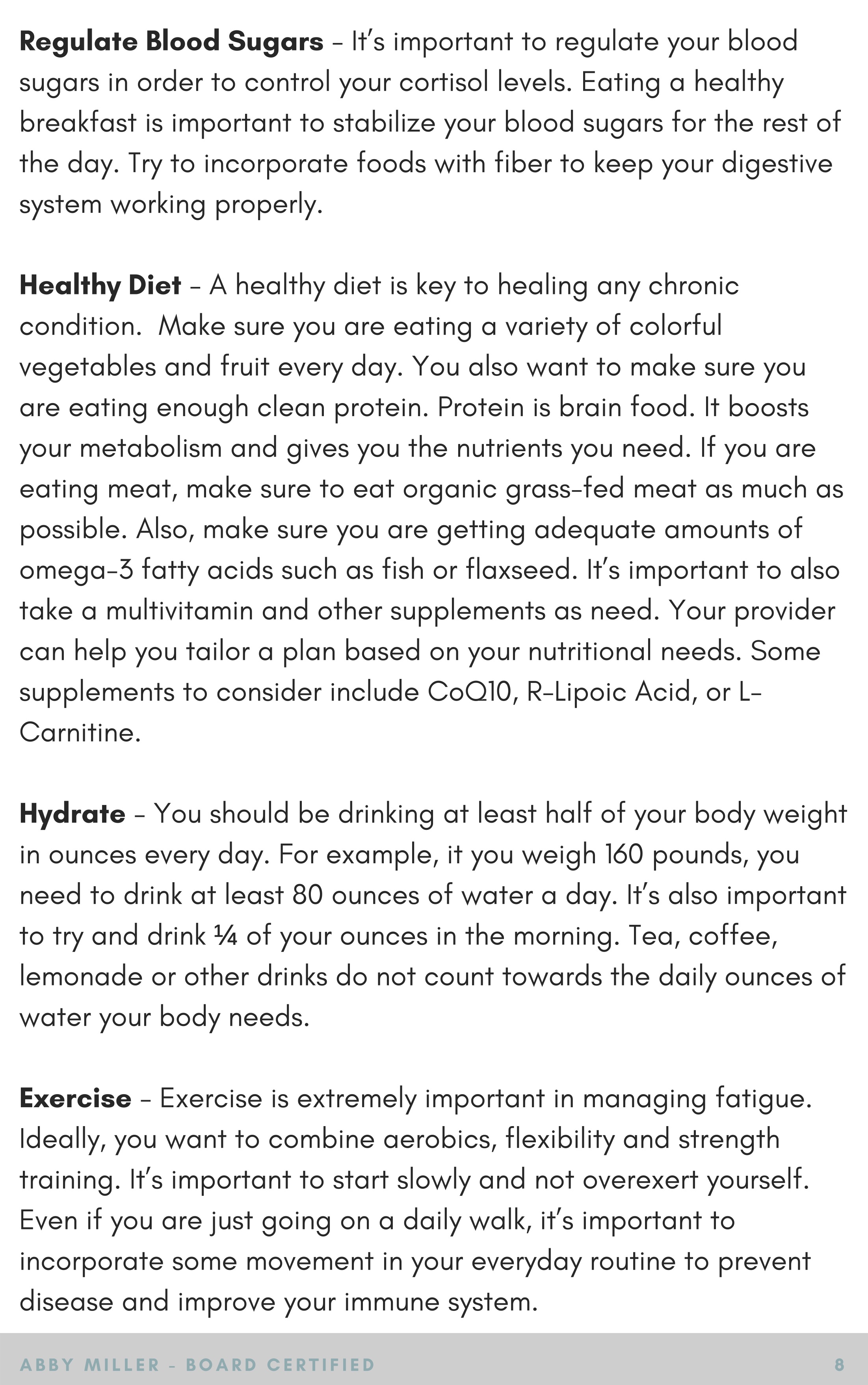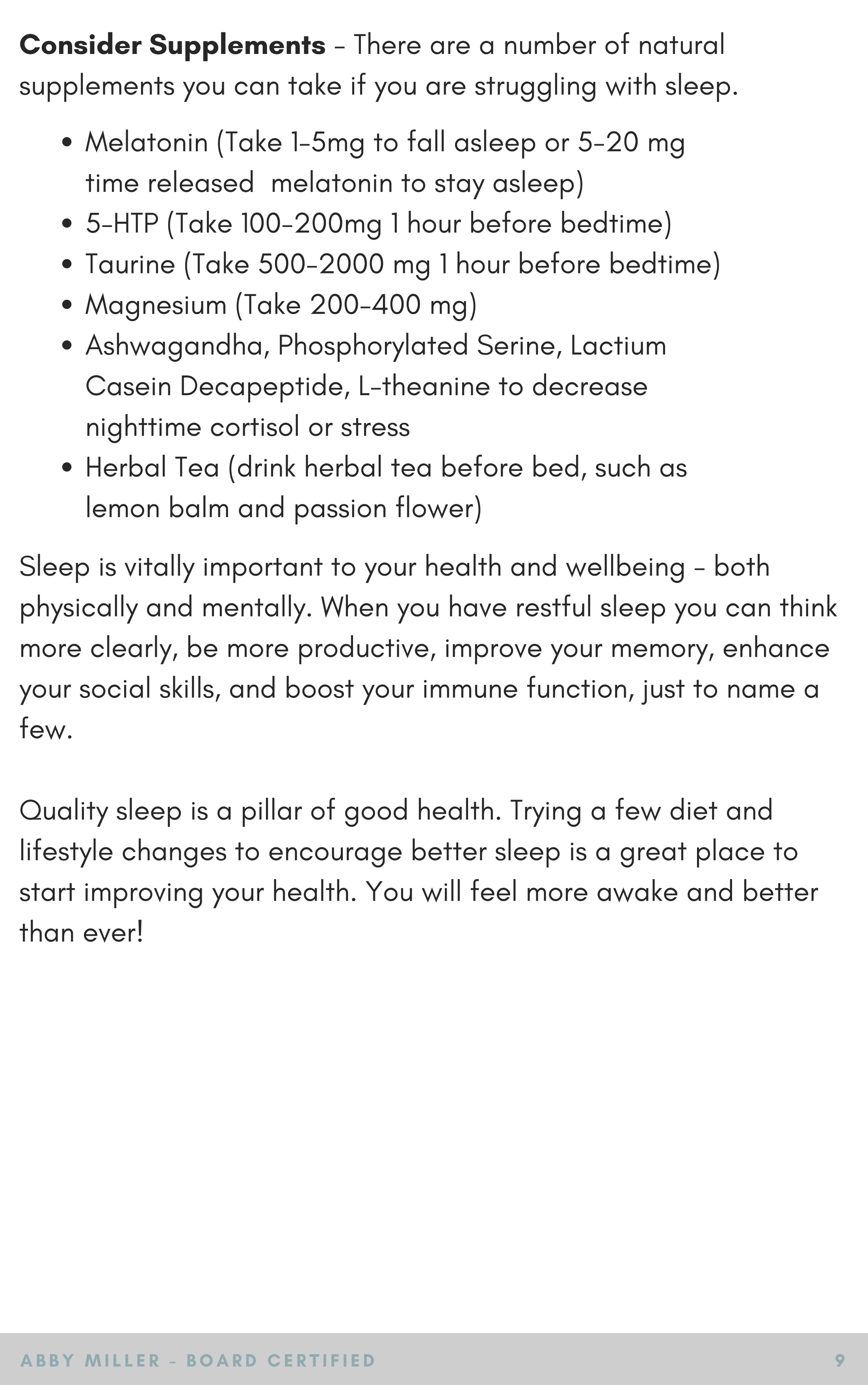 ---
---
Leave Your Comments
We welcome your comments. Please leave your ideas and opinions below.