About Us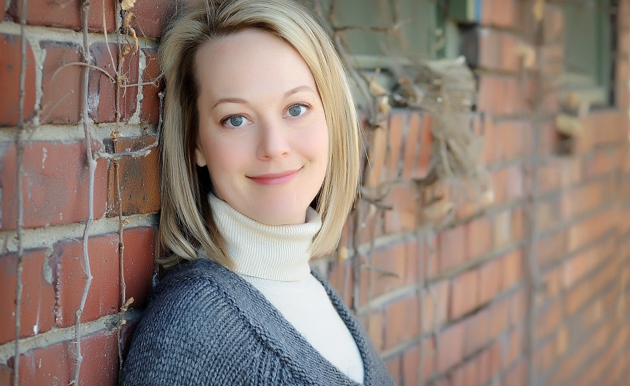 Abby began Des Moines Acupuncture, PC in 2001.
She is proud to provide Iowans with the time-tested methods of Chinese medicine through patient-focused health care. As a doctor of Chinese medicine she specializes in you. Here is a short list of the most common reasons why people come in for our care.
She is passionate about promoting optimum health and health care delivery through a network of supportive professionals. Her clinic provides integrative lifestyle choices with a functional acupuncture approach.
Learn more about Abby.
Our Team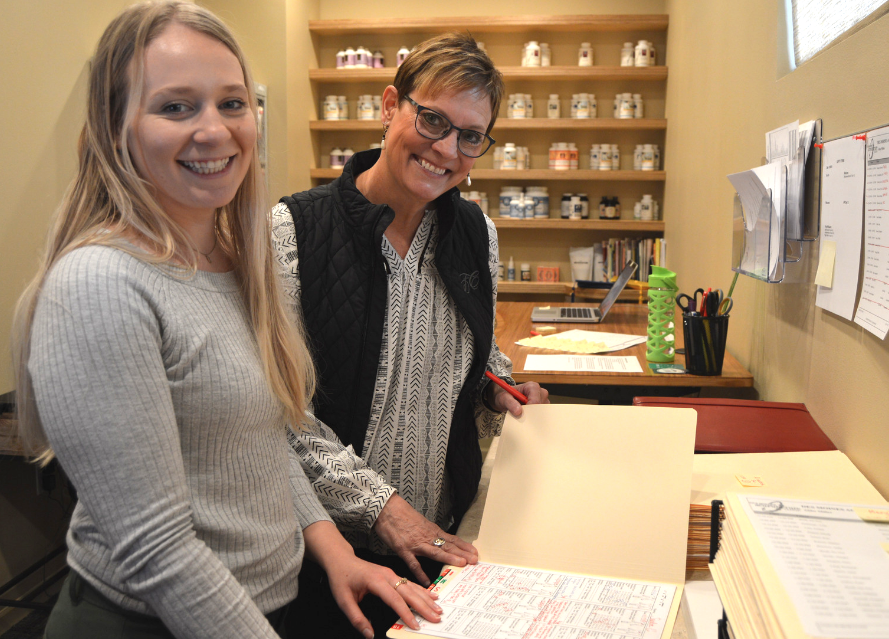 Our dedicated professional staff is here to guide you through your journey to health. We can help you schedule appointments, and answer any questions you may have.
We are your advocate for better health!
Make an appointment today.