Cancer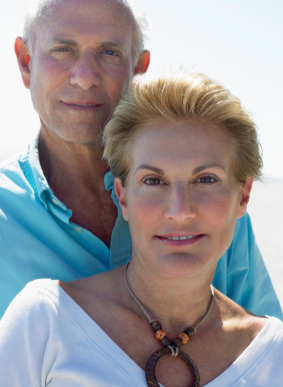 Sadly, cancer is becoming more and more common in the United States and across the world. According to the National Cancer Institute, approximately 38% of men and women will be diagnosed with cancer in their lifetime.
One of the many challenges a cancer patient faces are the side effects of chemotherapy and radiation. While each person may respond differently, some of the most common side effects of chemotherapy include pain, nausea, vomiting, fatigue, diarrhea, constipation, nerve and muscle problems, mood changes, brain fog, hot flashes, dry mouth, anemia, appetite changes, and more. Many of these side effects can lower a patients quality of life while they are fighting for their life.
Acupuncture can help relieve many of the symptoms associated with chemotherapy and radiation. It is a vital complementary treatment recommended to anyone going through cancer treatments.
Fight Cancer With the Support of Acupuncture.
Acupuncture Can Improve Side Effects of Cancer Treatment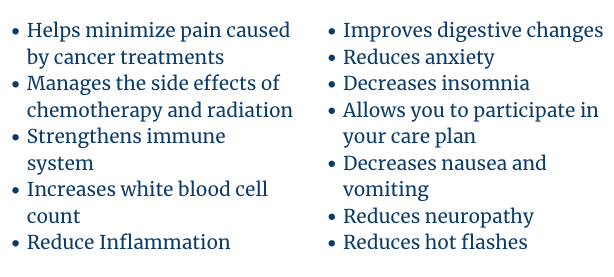 How Acupuncture Works
Your body is made up of a number of pathways or meridians that transport energy, blood, and oxygen. With acupuncture, we can pinpoint specific areas in your body to stimulate blood flow and healing. This triggers your body's natural ability to produce painkilling chemicals and immune system cells which will travel to the weakened areas of your body and relieve pain.
Acupuncture also plays a key role in reducing stress and anxiety. During a cancer diagnosis, your emotional health is just as important as your physical health. Acupuncture can help you relax, reduce stress, feel more balanced, and restore hope.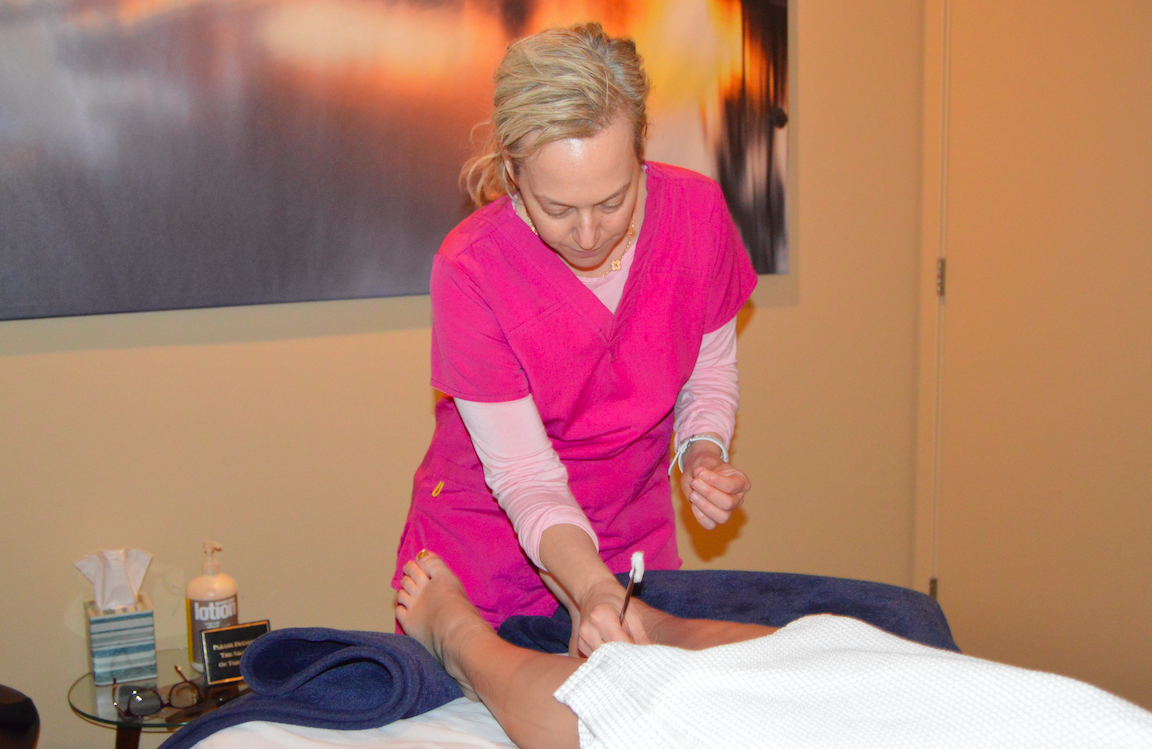 Emerging Research on Acupuncture and Cancer
We Work With Your Oncologist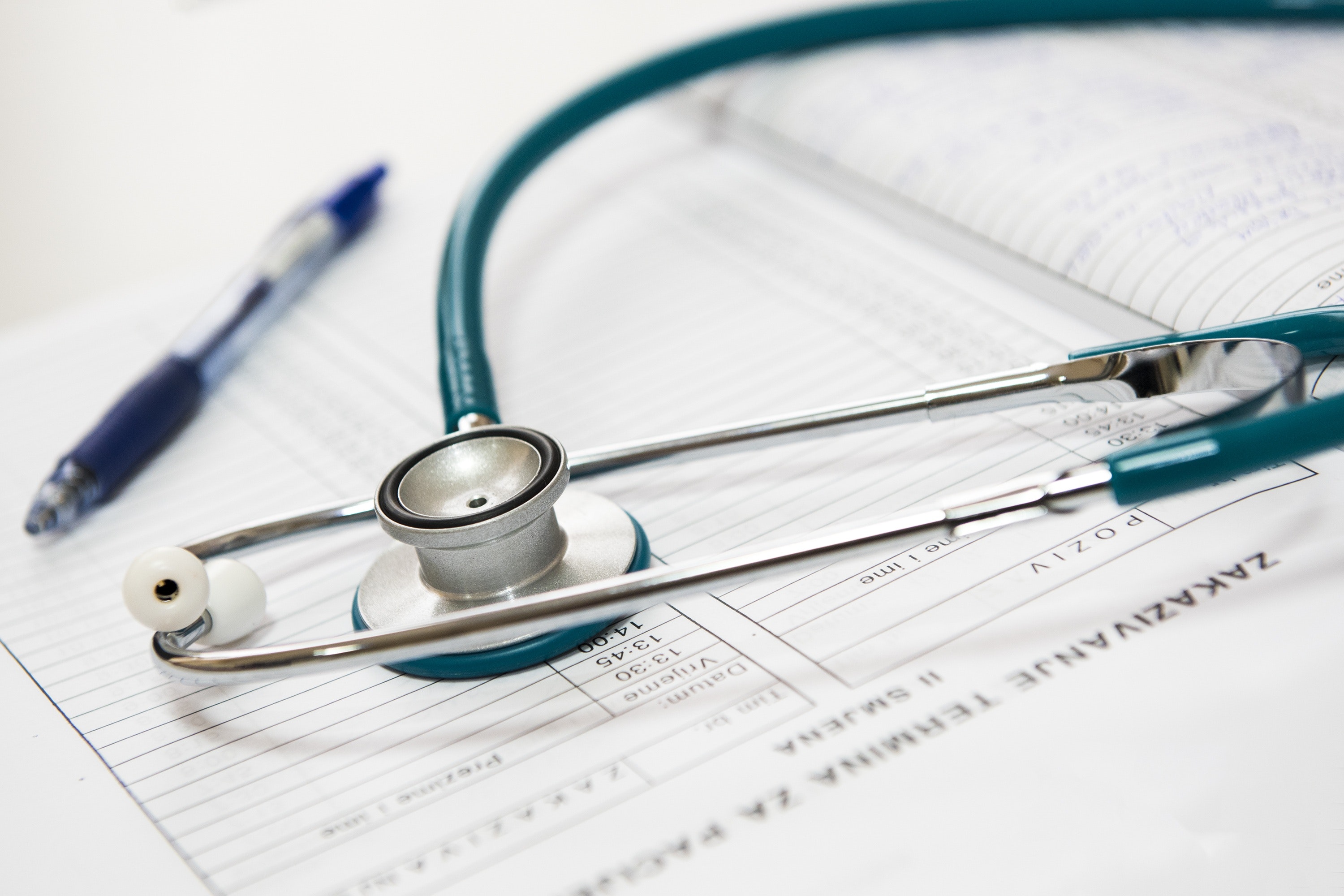 Our goal is to work with you and your oncologist to create a complementary treatment plan to help you with your cancer diagnosis and treatment. We will create a personalized treatment plan for you to ensure you receive the best care and results possible. We know that once chemotherapy or radiation treatments begin, it's important to have as few treatment delays as possible. Acupuncture before and/or after chemotherapy and radiation can not only reduce pain and side effects but also increase your energy and vitality to complete all your cancer treatments on your desired timeline. We are here to support you every step of the way.
Fight Cancer with the Support of Acupuncture.